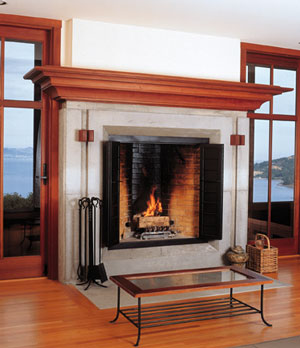 Building On Line -"A building products search engine"
Country Building Directory - plans and products for country homes, barns, and out buildings.
Home Builders Institute - the educational arm of the National Association of Home Builders.
Journal of Light Construction, 800 375 5981 JLC@bginet.com - My best article so far in print about Rumfords, March, 1994 issue. Builders read this magazine.
National Association of Home Builders (NAHB)
Paramount Roll & Forming
12120 E. Florence Ave.
Santa Fe Springs, CA 90706
562 944 6151, fax 562 941 8102
sales@paramount-roll.com
Bending and rolling steel forms to make curved buildings. Metal beam, angle, tube and pipe rolling.
PATH, the Partnership for Advancing Technology in Housing. PATH is administered by the Dept of Housing and Urban Development. It is a voluntary initiative to create and implement advanced technology for our Nation's housing.
Rammed Earth and Comedy by Steve Davis in Australia
Sourcebook - Earth Materials for Sustainable Building
SpacePak - "Central Air Anywhere" (through 2" pipe). Great for old houses or in combination with radiant floor heating.
Clem Labine's Traditional Building and Source List of Restoration Products
Town & Country Cedar Products and
Woodworking Job Resources
USA Contractor the Contractor's Network