The Rumford Store
Soapstone Fireboxes
11/23/16

Soapstone panels make a lot of sense. They look elegant. They are easier and less expensive to cut than a lot of firebrick-sized brick and they are a lot easier and faster to install than trying to lay all those small brick which don't absorb any water and so move around as you try to lay them - even three courses down.

One problem, however. The fireback panel cracked first time we tried it. Our supplier replaced it but wasn't interested in selling any more panels.

At the left are the panels we tried once. Below are other fireplaces people have tried one with soapstone and one with basalt lava from Iceland.

I still like the idea and would still sell the panels but only on a basis of "you-break-it-you-replace it-at-your-own-expense". We have ways to install the panels so that it's relatively easy to replace them.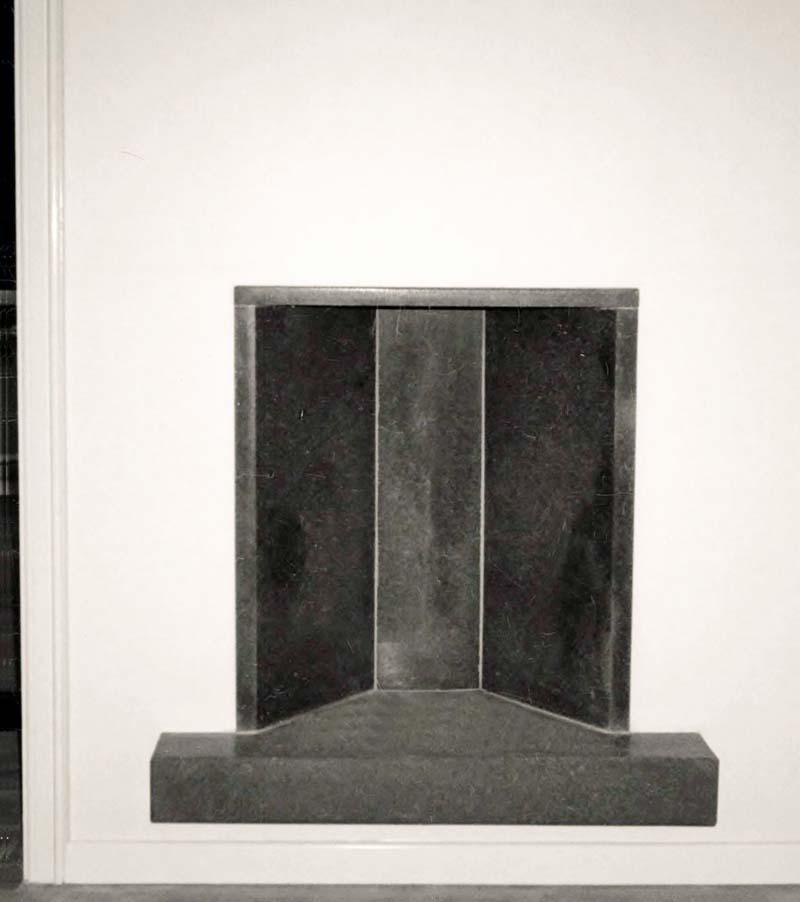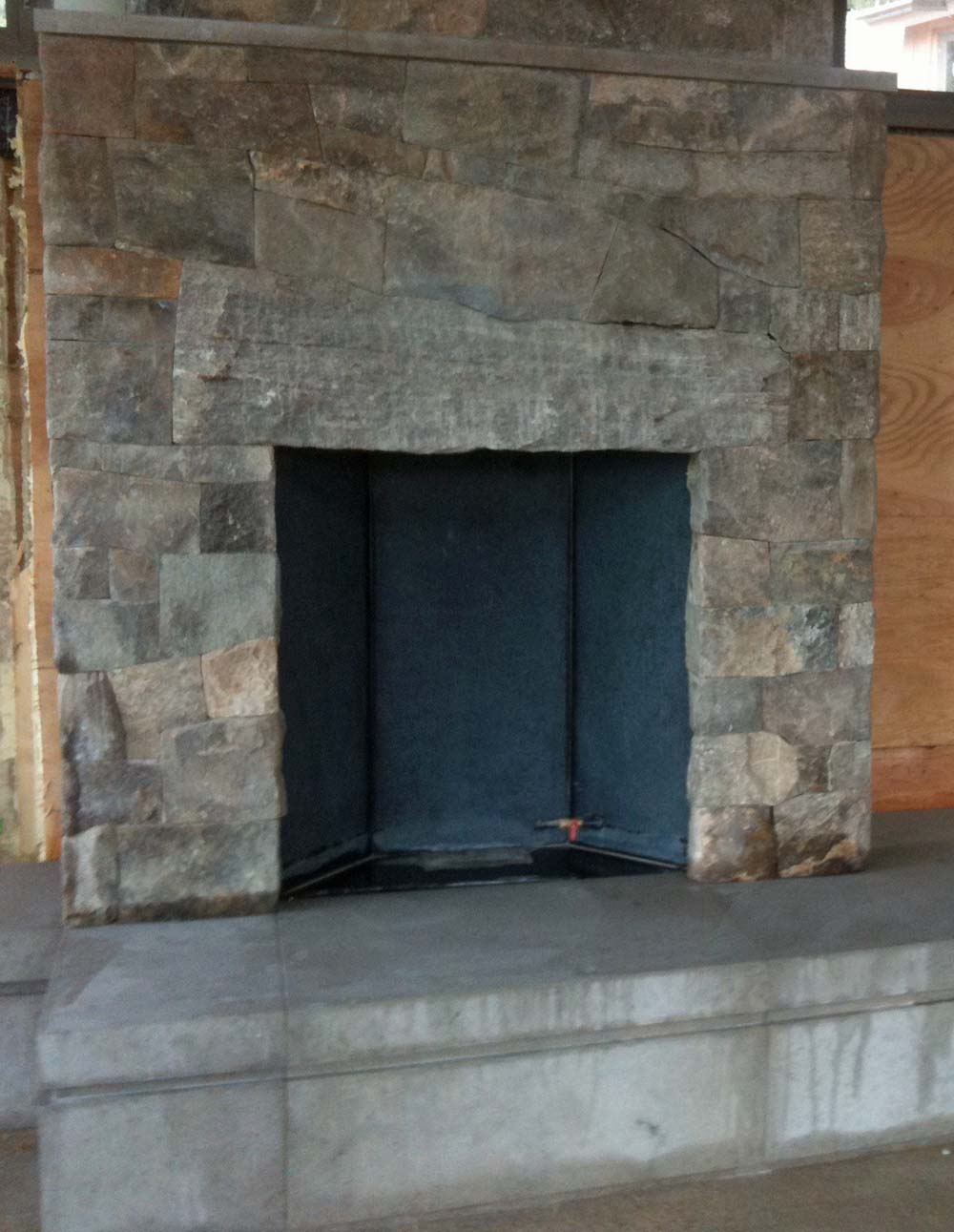 Back to firebrick
Buckley Rumford Fireplaces
Copyright 1995 - 2016 Jim Buckley
All rights reserved.
webmaster