Buckley Rumford Fireplaces
Classic New Mexico Homes


Classic New Mexico Homes
2155 Dona Ana Rd
Las Cruces, NM 88007
575 525 9530 Fax 575 526 1057
Wayne & Kiki Suggs - Building many Kiva Rumfords in these beautiful Adobe homes

I visited this lovely adobe home under construction just east of Las Cruces, NM in September, 2010. The interior walls were prepared for plastering and so were covered with black paper and metal lath but Wayne and Kiki promised to send me some decent pictures.

The pressed adobe block used to build the 28" thick walls was made by the Colonias Development Council (CDC) according to Wayne and the man he referred me to, Jose Perches. The CDC emerged as a local, grassroots group in cooperation with the Office of Catholic Social Ministry to help farmworkers. Using an AECT Impact Compressed Soil Block Machine, CDC makes pressed adobe block to build low cost housing and some extra block to sell.

The house is meticulously crafted with lots of antique and restored details as well as new materials built with careful attention to historic accuracy.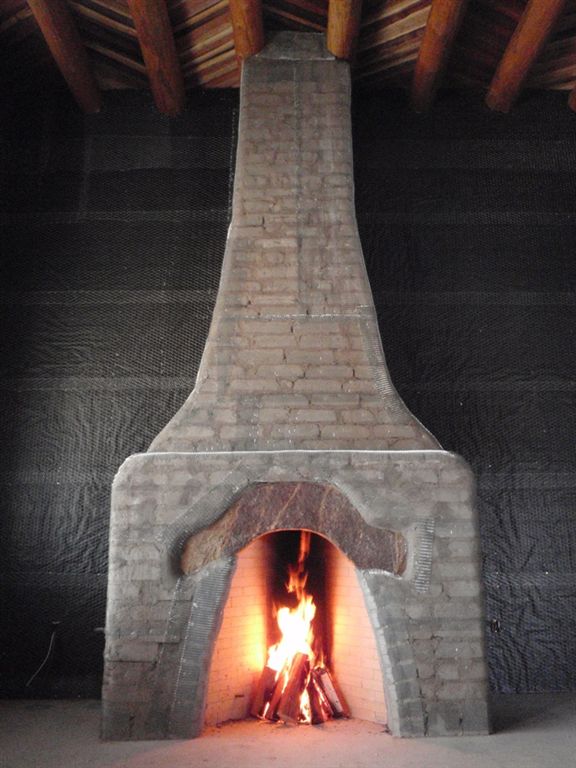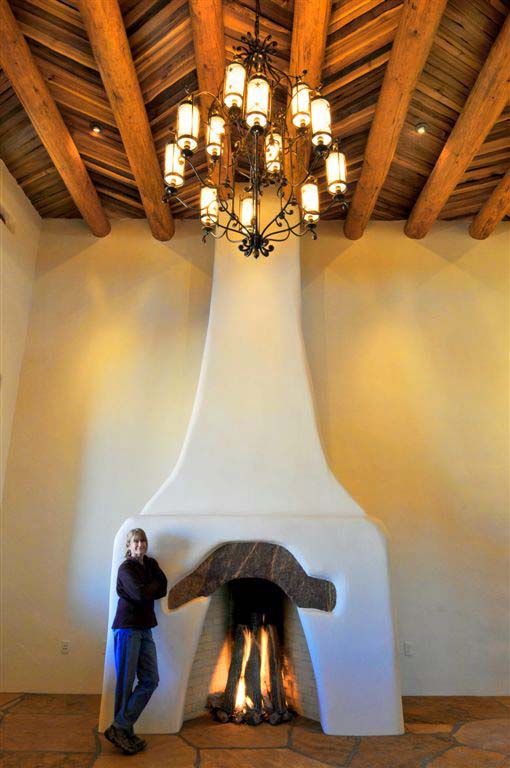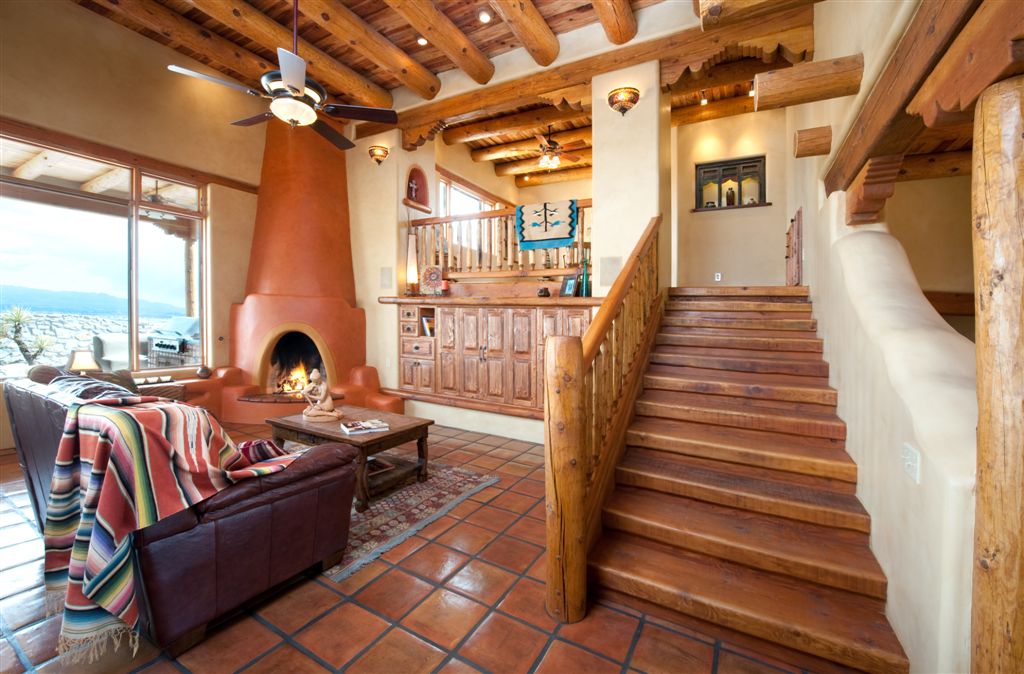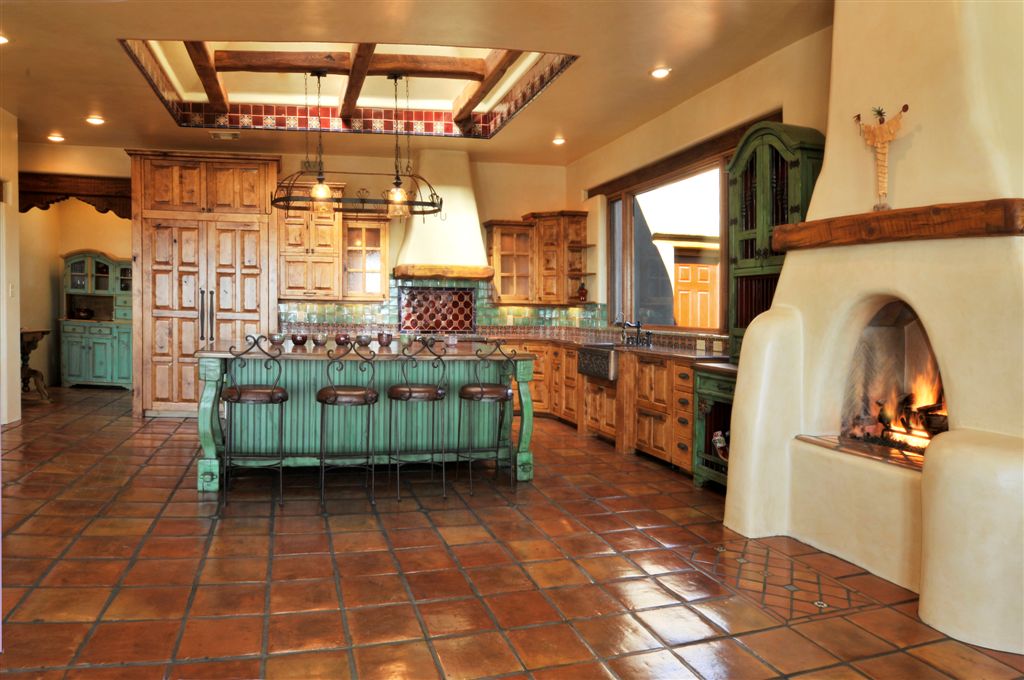 Dan Dunwell, mason, 575 650 4140

Buckley Rumford Fireplaces
Copyright 1995 - 2016 Jim Buckley
All rights reserved.
webmaster