Buckley Rumford Fireplaces
Flower & Garden Show Oven
1/27/10
Dale Gellner, manager of the Mutual Materials yard in Mukilteo, arranged for a workshop to build two Superior Clay 36" ovens.

One will be part of the Mutual Materials display at the Northwest Flower and Garden Show to be held February 3-7 in Seattle.

The other oven, Dale will keep for display and to make pizza for various customer appreciation events.
Contact Dale if you'd like a pizza - or better yet an oven to make your own pizza.

Dale Gellner
Mutual Materials Co.
12406 Mukilteo Speedway
Mukilteo, WA 98275
425 353 9686

... and this from the man who competed the oven ...

from: Wade Bartlett
to: "Buckley@rumford.com"
date: Mon, Jan 25, 2010
subject: pizza oven pictures and blog

Dear Jim,

Thanks for getting us involved in this pizza oven stuff. If you check our website you can see we are a company that is well set up to handle these type of units. We have had clients in the past interested but we had to throw such high numbers at them to build an unknown we scared them off. We are definitely interested in staying up on these new products so you can keep me in the loop through mailings or what not if you want.

To look at the WALP blog (I lost the email) search, walp and kc (for King county). Click on the WALP (Washington Association of Landscape Professionals).  You can also find it by going to walp.org.

Thanks,

Wade Bartlett
Owner

Office: (206) 523-7625
Fax: (206) 524-3904

Check out our NEW website at www.rocksolidlandscapes.com!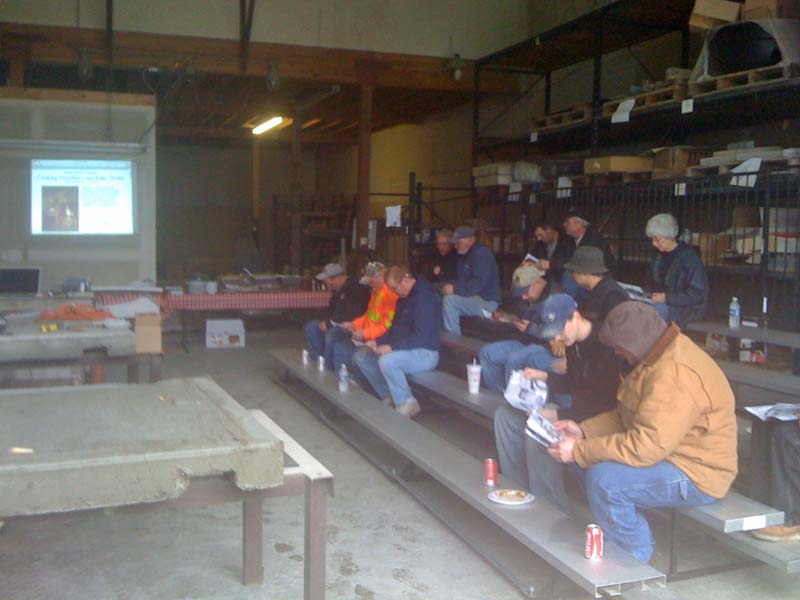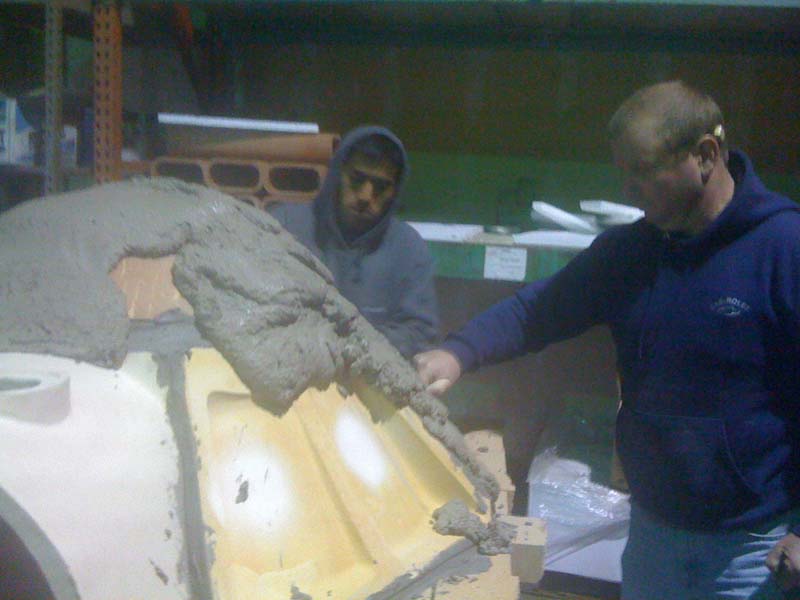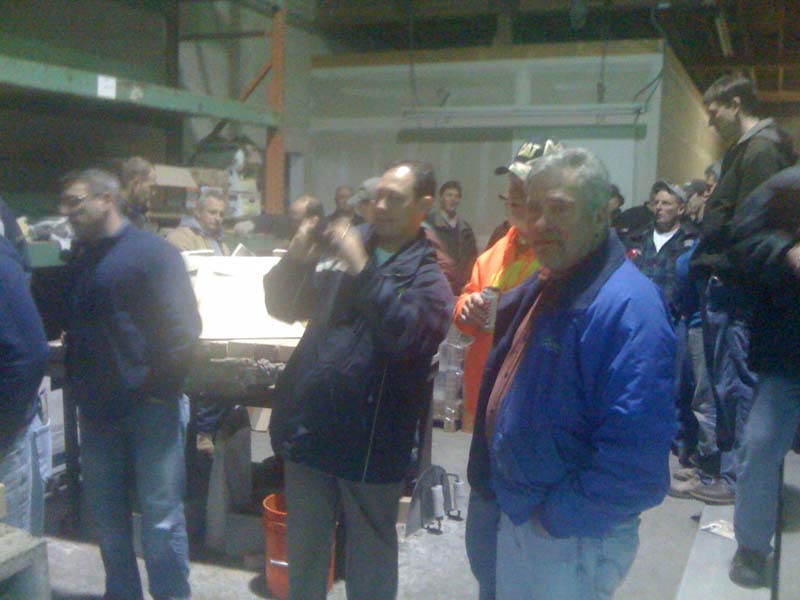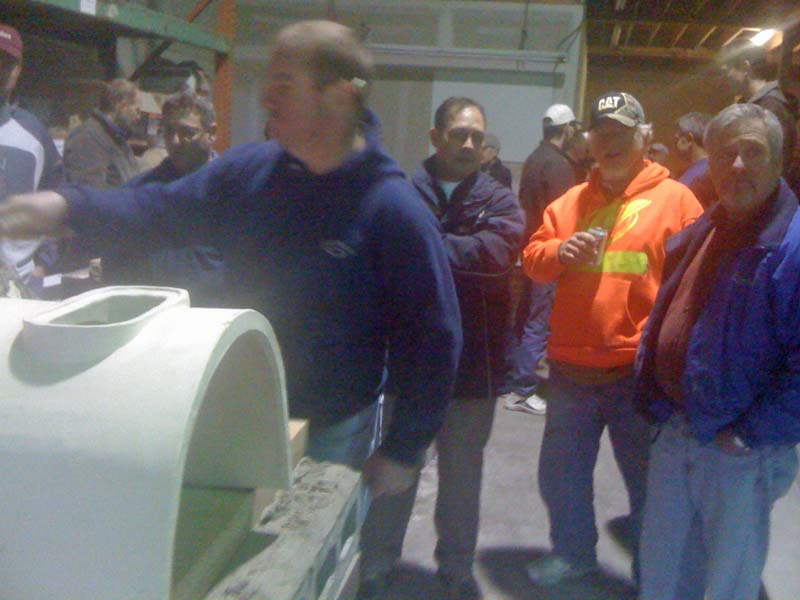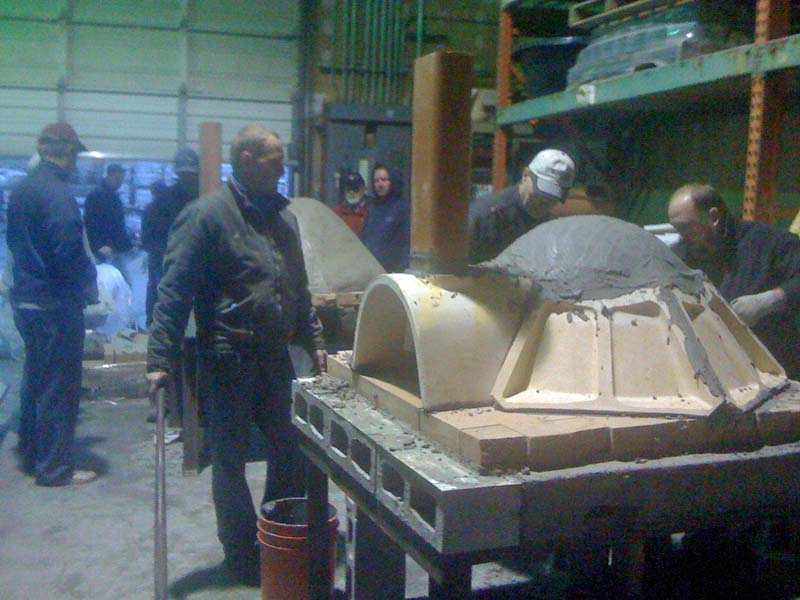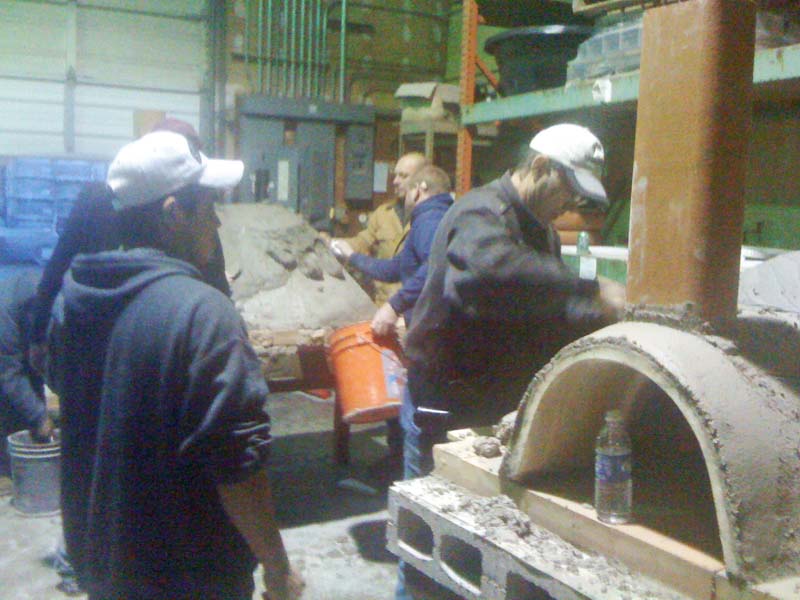 Superior Clay Bake Ovens
Buckley Rumford Fireplaces
Copyright 1996 - 2010 Jim Buckley
All rights reserved.
webmaster