Shipping costs have risen dramatically in recent months due mostly to the rising price of fuel.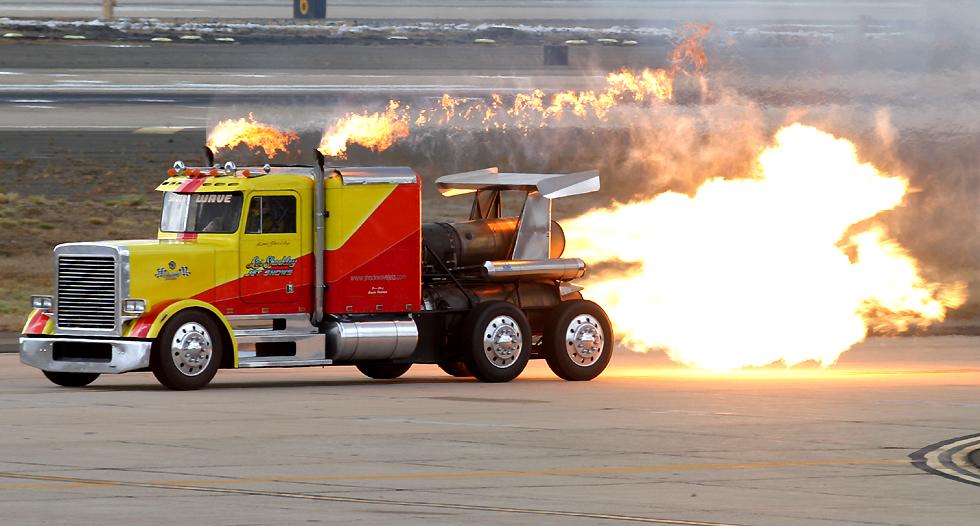 Les Shockley's Jet Truck Dragster on YouTube.
For some items we have given up flat rate shipping charges. It varies too much and we were not able to take advantage of the best rates.
So call us at 360 385 9974 or email us to place your order and we will contact you with the shipping arrangements and cost before processing your order or charging your card.
We use the US Postal Service, UPS, Fed Ex and various motor freight (truck) companies and overseas freight consolidators. If you have a preference or your own shipping account let us know on the order form when you place your order.
Questions? Call 360 385 9974 or email us